BIOMIN PRESENTS A
VIRTUAL CONGRESS ON
INTESTINAL INTEGRITY
THE GREAT GUT HEALTH DISCUSSION
ABOUT INTESTINAL INTEGRITY
ON POULTRY

With the participation of major industry stars in the area
Are you going to miss this opportunity to learn from the hands of the most representative figures in the sector?

JUNE 8

JUNE 9
*After registration for a personal talk we come back to you to fix date, time and location of the meeting.
Because of the high demand of meeting requests we currently experience, please understand that we cannot guarantee a personal meeting for everyone.
Cada jueves, a partir del 17 de septiembre
Webinar sobre bienestar animal
Estés donde estés, vayas donde vayas, todos los jueves, formación sobre bienestar animal en porcino.
¿Vas a perderte esta oportunidad de aprender de mano de grandes profesionales del sector?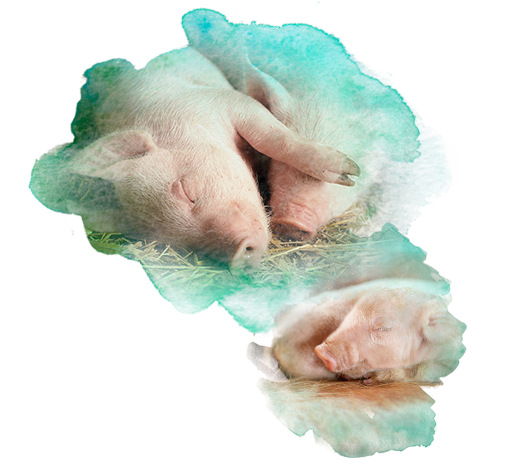 Resuelve tus dudas... ¡Al instante!
Webinar temático
Conéctate desde donde estés para asistir a los diferentes debates temáticos sobre bienestar animal en porcino dirigidos bajo la batuta de una dirección técnica estelar.
Desde el 17 de septiembre al 26 de noviembre, cada jueves tienes una cita con los más respetados profesionales del sector porcino.